True North Production Design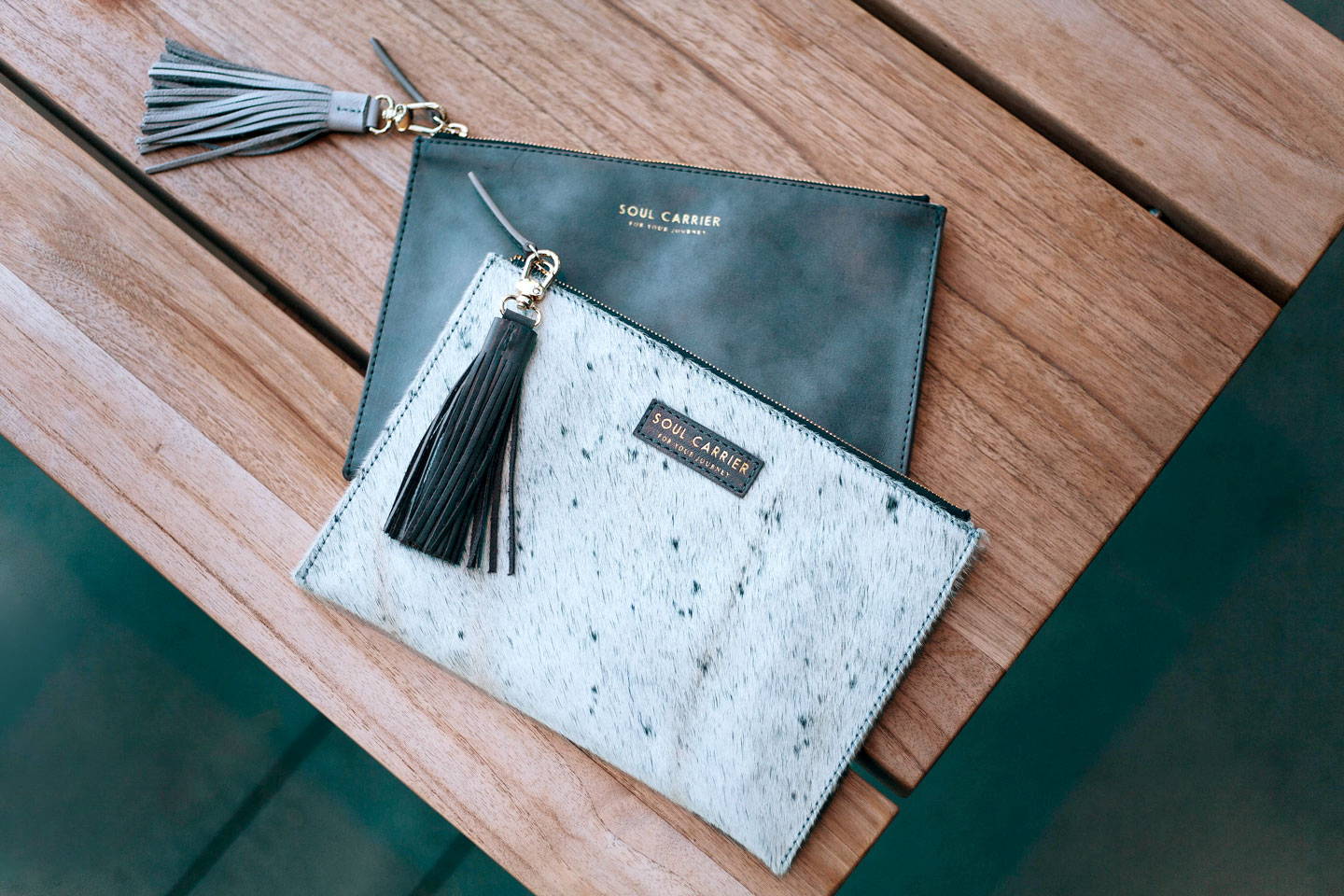 Who We Source Our Leather From:
We source all of our leather from the tannery LeFarc in Leon, Mexico. Le Farc is a socially responsible company committed to the environment and to being the vanguard in ecological technology.
LeFarc leather has been awarded the Gold Rated Medal certification by the LWG Environmental Stewardship Audit. With this certification LeFarc is able to insure all customers that their leather skins are free of restricted substances, such as Chronmium VI, Phthalates, Formaldehydes, and Lead.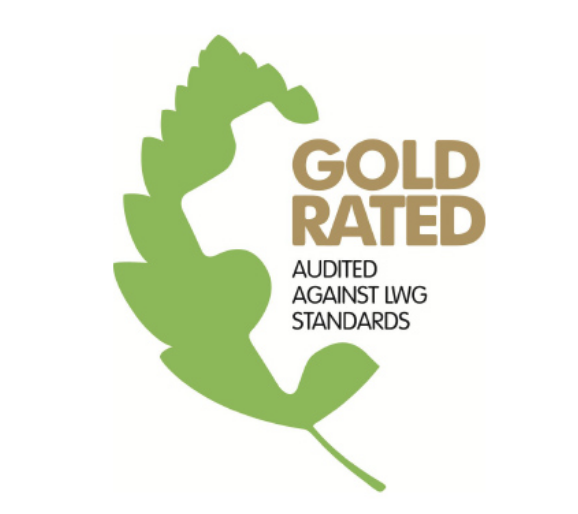 Where we bring our bags to life:
The Soul Carrier handbags are made by the leather artisans of Style Manufacturers in Leon, Mexico.
Style Manufacturers is known for their sustainable business practices and ethical culture. They are the second largest handbag factory in Leon and they have been granted multiple manufacturing awards and certifications, thus ensuring that your Soul Carrier handbag came together in a conscious, fair trade manner.